China鈥檚 Food & Beverage Industry's Potential
challenges in China鈥檚 food and beverage industry in the future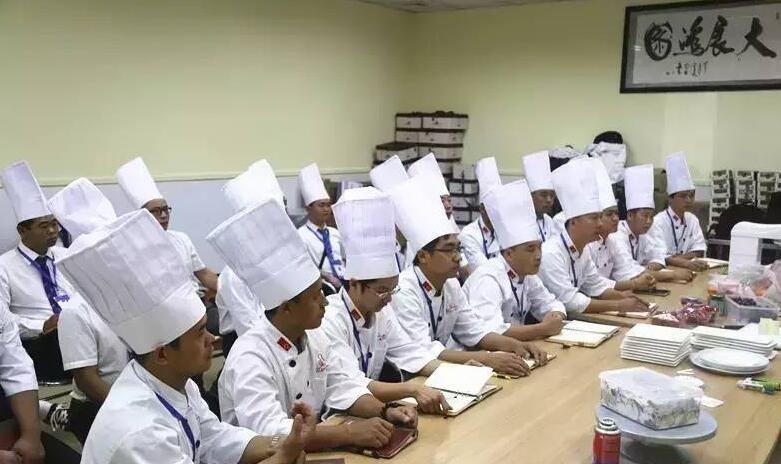 Nowadays, Chinese food become more and more popular, and people pay more attention to food production equipments, such as sanitary fittings, sanitary pump or mixer, and so on. There are people all around the world come to China to seek some foods that they are interested in, this is why China鈥檚 food & beverage industry growing with a fast speed.
There must be a lot of people will ask a question: What are some of the enduring challenges in China鈥檚 food and beverage industry today?
China鈥檚 food and beverage industry has more potential for foreign investment than ever before. However counterfeit goods and an underdeveloped infrastructure continue to threaten the industry鈥檚 growth. China is seeing a trend towards utilizing e-commerce to purchase food. As demand increases, the physical infrastructure in place is struggling to keep up. A lack of proper cold storage warehouses, inefficient distribution channels, and growing demand threaten to strain an underdeveloped infrastructure.