How to Rise Public Awareness of Food Safety
How to Rise Public Awareness of Food Safety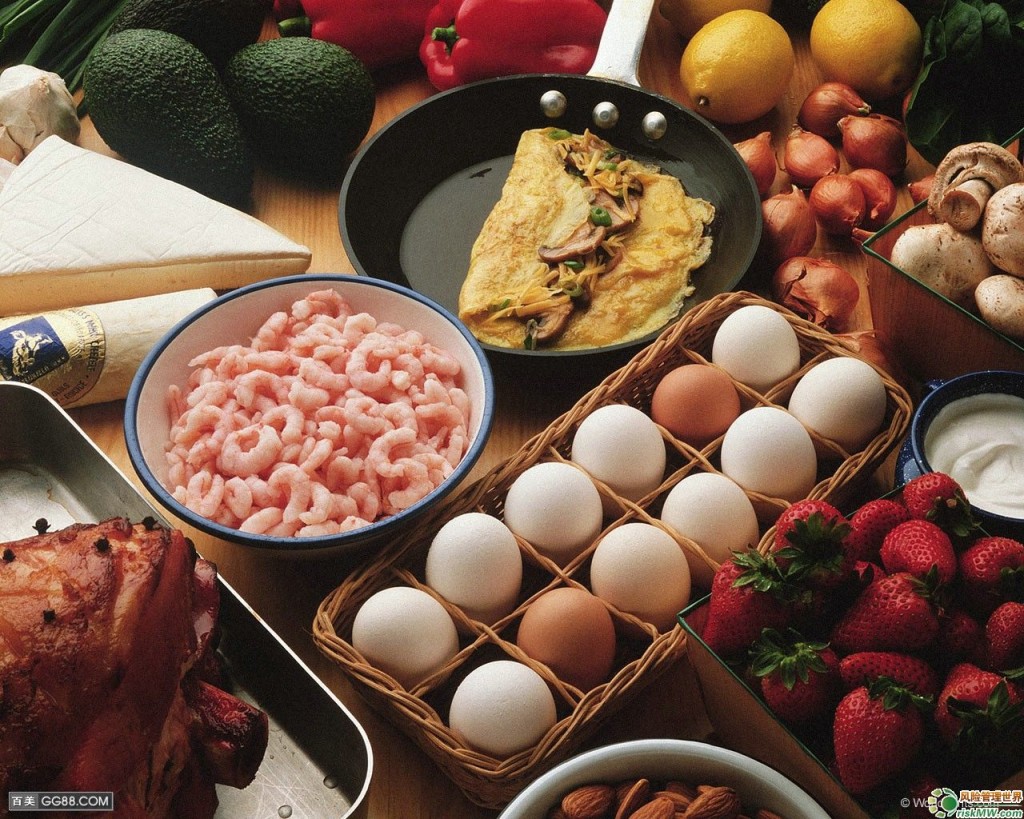 "Food is like the Heaven of the people", the household saying now seems to be a gross mockery after the outbreak of a chain of food safety scandals. And as for "Rewarding yourself with gourmet", another popular catchphrase seems more like a pipedream to us.
Recently, "the expired meat" scare of the Shanghai Husi Food Co., Ltd. triggered a new round of discussions on food safety. Meanwhile, pieces of moldy meat products exposed by the media continue to deepen the public's distrust of food safety.
On the one hand, we are blaming bad companies' unscrupulous behaviors and questioning the government's regulatory weakness, but on the other, except for panicking on" what else can we eat", what should we do to ensure "Food Safety First"? Is rejecting a direct and effective method?
Facing such a vast and complex project of food safety, what kind of role should each of us play? Bite of the mustyIn May this year, according to the data released by the Investigation Report on Chinese People鈥檚 Livelihood路2014, among a variety of food safety issues, the public are most concerned about fake or inferior products, illegal use of additives, pesticide residues, and outdated and genetically modified (GM) food. Among them, the satisfaction rating of the government food safety work is 17.8%.
In addition, nearly one-third respondents said they had met food safety problems recently. Of all the basic necessities people needed, food safety are always ranked in the top ten social issues which the public are most concerned about.
Events that tingle your nervesAcademician of Chinese Academy of Engineering and Researcher of China National Center for Food Safety Risk Assessment Chen Junshi wrote in his blog, "using shoddy and inferior goods to replace the real is a very common behavior in the market economy. Out of greed, not just peddlers, even well-known manufacturers are involved; now it has become an important issue of food security. "Scares like dairy products with melamine six years ago and last year's "black-heart oil" in Taiwan certainly hurt the frayed nerves of public on food safety.
Behind the food adulteration driven by economic interests are the kidney stones of innocent children who took poisoned milk and the widespread social scare. Soon after the scandal of "expired meat" of Shanghai Husi, the media exposed the following behavior of a Beijing barbecue restaurant? the left meat was placed again at the dining table after processing in the kitchen; the dead fish kicked to and fro between the aisle and garbage barrels eventually become fillets to be eaten by the customers; and the chef cut dish using the chopper shovel after shoving away the garbage on the ground…
Director of Practice Teaching of Law School of China University of Politics and Law Professor Xu Shenjian told reporters with resignation that "current food safety incidents are almost impossible to prevent."As for foreign food safety problems, Xu used his personal experience to illustrate. He said that when participating in international education seminar, an US Professor acknowledged that US also experienced a "Long March" in addressing food safety issues."
Back then in US, dead mice, moldy ham, and even arms cut off in the machine were all turned into the sausage raw material, and finally went its way to the table. When President Theodore Roosevelt ate his breakfast and read a description of dirty scenes of Chicago meat-packing plants exposed in the article Slaughter by a pioneer of Muckracher Movement of US Journalism, he was so furious that he threw the sausages out of the plate. He was determined to solve the problem. US food security has not been fundamentally improved until two federal laws the Food and Drugs Act and the Meat Inspection Act were passed by the Congress and United States Food and Drug Administration (FDA) was established," professor told Xu Shenjian.
Extending read:聽Taiwan鈥檚 health chief quits over gutter oil scandal聽,聽McDonald鈥檚 Japan Affected by Shanghai Husi Expired Meat Scandal聽,聽Food Safety Issue Continue The Rise in Taiwan
Care your food safety, care our health –聽聽WELLGREEN PROCESS SOLUTIONS- Your Food grade聽Sanitary valves and fittings聽.