Japan JFE Steel Purchases Scrap From Japan
JFE Steel will support the domestic scrap market
JFE Steel purchases scrap from the Eastern Japan and Western Japan markets. It is expected that JFE Steel's scrap promotion will support the domestic scrap market, which has experienced a frantic decline. it is limited due to the limited purchase volume.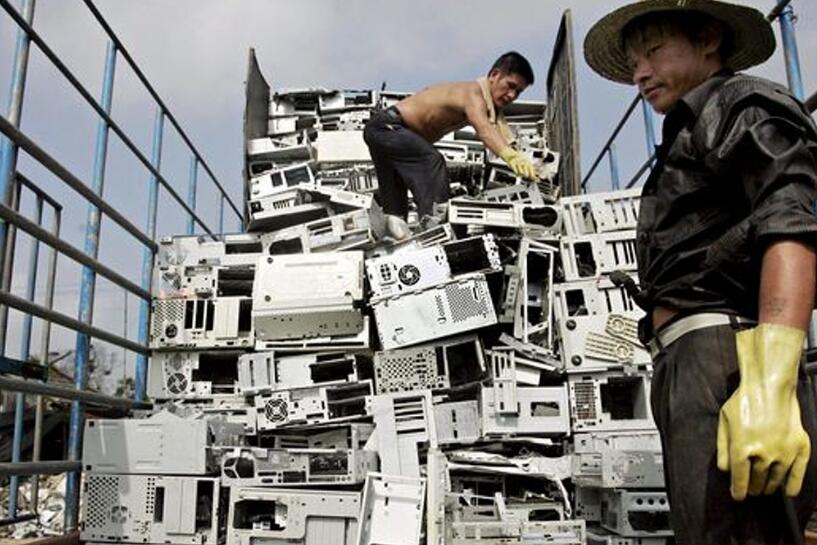 The steel mills in Keihin, eastern Japan, began purchasing scrap last week, while the East Japan mill purchased about 10,000 tons of P&S scrap per month.
The Kurashiki Steel, western Japan, will start purchasing scrap on April 11. Steel mills in western Japan also purchased about 10,000 tons of scrap.聽However, it was pointed out that some production facilities in the Kurashiki area are out of specification
The procurement was likely to be performed by spot contracts at the end of April.