US Steel Reaches Agreement With Governments Over Spill At Midwest Plant
United States and the State of Indiana resolving water violations
An agreement was filed in the Hammond Division of the United States District Court for the Northern District of Indiana between United States Steel Corporation, the United States and the State of Indiana resolving water violations with respect to the Corporation's Midwest Plant in Portage, Indiana, including those that occurred in April and October. Under the Consent Decree that sets forth the terms of the agreement, US Steel's Midwest Plant will undertake substantial measures to improve its operations, minimizing the possibility for reoccurrence of similar incidents at the facility. US Steel will comply with the set of deliverable outlined in the agreement, ensuring that the commitment made to federal and state agencies is fulfilled while safeguarding the community and our shared natural resources.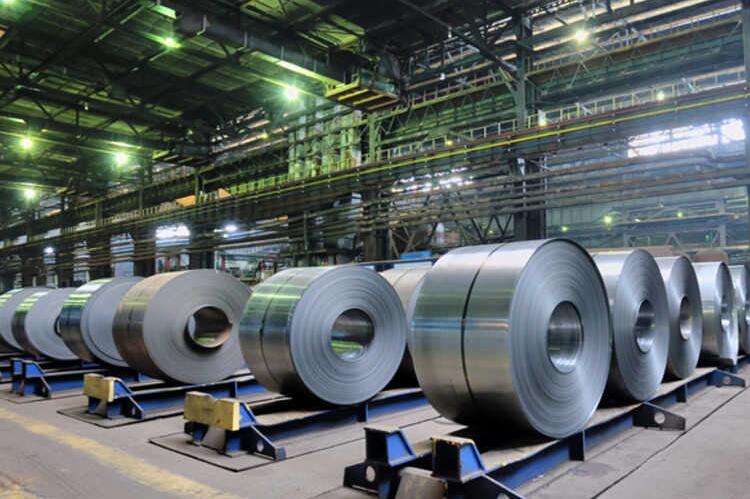 US Steel is taking numerous steps to improve upon environmental standards, including: installing a new wastewater piping system and completing containment trench repairs; implementing new spill notification procedures; redeveloping the company"s comprehensive wastewater Operations and Maintenance Plan; implementing a more comprehensive Preventive Maintenance Program Plan; and identifying and evaluating available enhanced wastewater monitoring systems that would promote early detection and alert the company of any potential incidents.
US Steel continually seeks opportunities for improvement in its environmental compliance program, and will apply lessons learned from this process to future operations company-wide.