World Bank Lending to Boost Water Treatment in China
World Bank Lending to Boost Water Treatment in China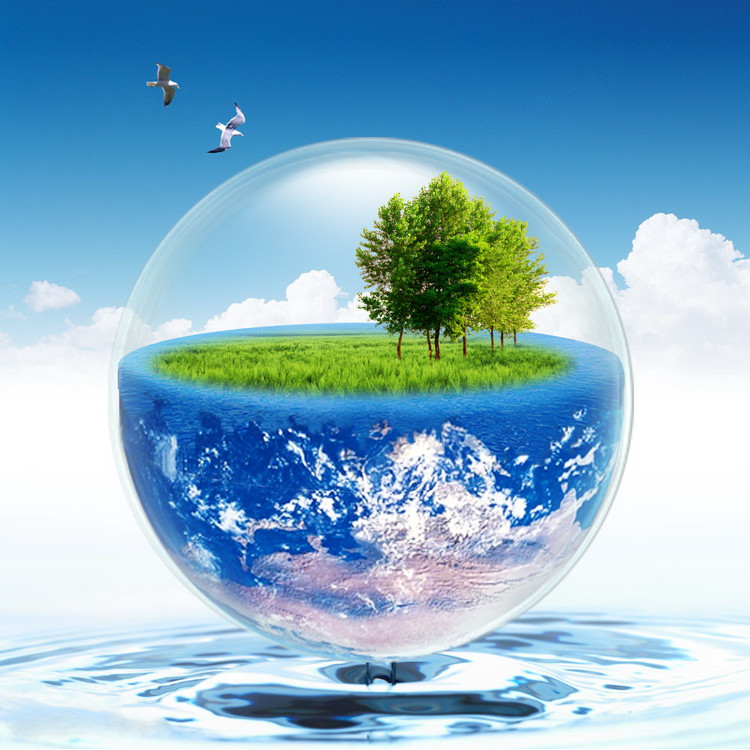 BEIJING, Sept. 26 (xinhua) — The World Bank Board of Executive Directors has just approved three loans totaling 500 million U.S. dollars for three provinces in China to improve water environmental services in urban and rural areas, said the organization's China office on Friday.
The three provinces are Qinghai and Shaanxi in northwest China and Zhejiang in east China."These projects support the key objectives of Chinese government: they help reduce the gap in services between urban and rural areas and between western and eastern provinces. This also aligns well with the World Bank's new goal of shared prosperity," said Bert Hofman, the World Bank's new Country Director for China, the Republic of Korea and Mongolia.
According to the bank, 150 million dollars will go to the project in Xining, capital of Qinghai Province, to tackle its dual challenges of water shortage and a deteriorating water environment. The project will reduce water pollution from municipal sources and increase reuse of waste water in the Huangshui River basin.
Another 150 million dollars will go to the Small Towns Infrastructure Project in Shaanxi Province. It will help the province cope with rapid urbanization by improving public services and utilities in nine counties and districts to enhance their capacity to accommodate rural-urban migration.
The remaining 200 million dollars is for the Zhejiang Rural Water Supply and Sanitation Project, which will address the urban-rural gap in water and sanitation services through construction or rehabilitation of raw water mains, water distribution networks and water treatment plants.
*The article was collected and revised by WELLGREEN PROCESS SOLUTIONS– Your reliable solutions of sanitary valves and fittings.